Text BESPOKE CPD
If you're looking to organise a taping course for your university, clinic or club then we'd love to hear from you. We have been running CPD taping courses since 2012 with universally positive feedback.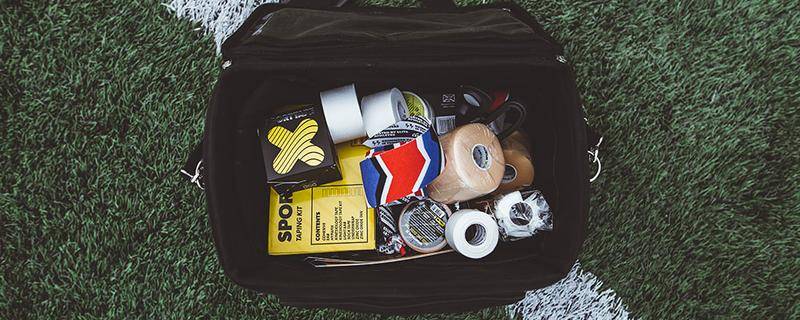 Each course is completely bespoke and designed specifically for you and your team. We can deliver short 2-3 hour seminars or full-day workshops depending on the topics you would like to cover. We've worked with clinics to delivery internal training for 3-4 people and regularily deliver workshops to universities for 16+ students. Please contact us below to discover more.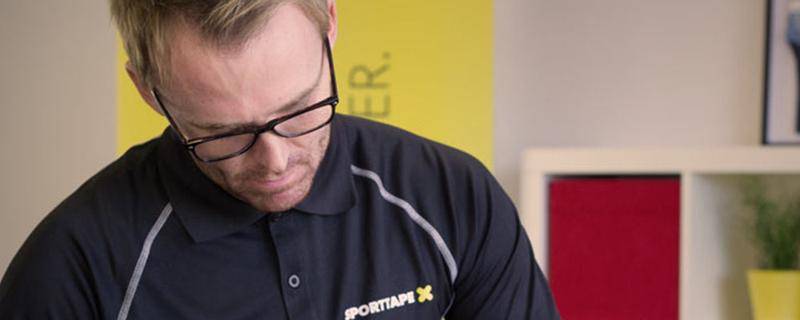 Led by our course Directors, Rob Madden & Patrick Harding our team of taping experts can lean on a wealth of experience to deliver the perfect course for you. The team comprises of physiotherapists and osteopaths who share our passion to educate and inspire. Helping you to feel empowered to tape more effectively. Click here to meet the team.
---
DON'T JUST TAKE OUR WORD FOR IT...
"Excellent teaching and demonstrations. Everyting was clearly explained and I felt comfortable asking questions. The course booklet was very helpful, made using the techniques a lot easier with patients. Patrick also explained how the techniques could be used with patients and gave examples and discussed specific patients with us"
"I felt the workshop was a perfect length and group size for the attendees. It allowed the group to chat through clinical case studies and apply the techniques accordingly without losing track of time or having to shut people down due to time contrainsts. Niall's delivery style was spot on, he is very knowledgeable and communitcates very well!"
"The course had a nice, relaxed atmosphere with very good feedback and help throughout. It will be very useful for my clinical practice and I would highly recommend it to anyone. The practical sessions were especially beneficial. I feel as though I will be able to use the techniques straight away to benefit clients as well as myself. Useful areas for me included shoulders, lower leg and achilles"
---
ORGANISE YOUR CPD TAPING COURSE NOW
Thanks you for your inquiry. We look forward to working with you soon.